We are your Authorized Warranty Station!
General Maintenance
Vacuum Sanitation
Have a broken vacuum or have warranty repair? Call us today!!
Most Repairs Are Covered By our General Maintenance. Whether it repairing your current model or providing advice for new equipment, we are your one stop shop. All Brand Vacuums is a certified dealer for most manufacturers, and use genuine OEM parts to insure the longest lasting repairs possible.
Our General Maintenance includes:
Inspection and Diagnosis

Tear Down and Disassembly

New bag

New belt

Cleaning and greasing of all bearings & bearing surfaces

Inspection and test of entire air flow path

Professional cleaning of filters

Thorough cleaning of the entire unit.
Bagless Uprights
Service For Most Bagless Upright Vacuums
Canisters
Service For Most Canister Vacuums
Bagged Uprights
Service For Most Bagged Upright Vacuums
NOTE: Prices may vary based on the condition of the machine and extraneous circumstances, and general considerations when submitted for cleaning services.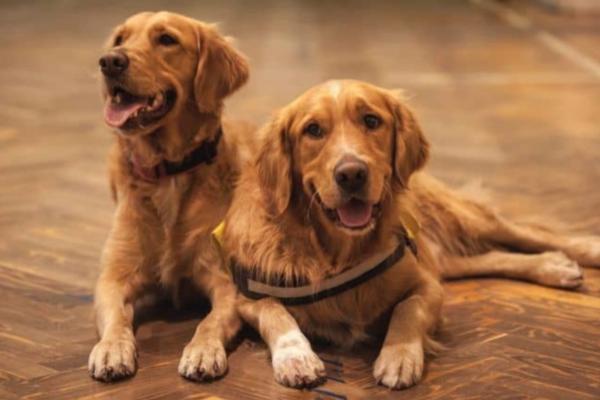 Vacuum Sanitation
Have a smelly vacuum because of Pets?
Keep a handle on your hair problems without dealing with that lingering smell! All Brand Vacuums can help with our deep-cleaning process that sanitizes your vacuum and remove odors caused from cleanup.
Pet Odor Remover
Deep Cleaning Service to Remove Pet Odors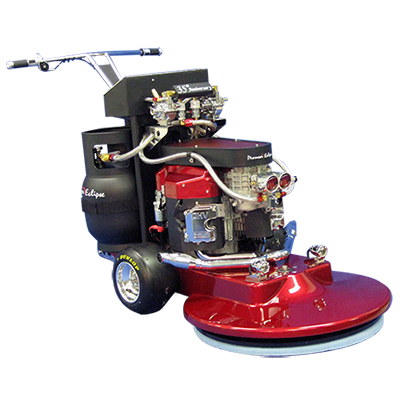 Commercial Machine Services
We carry and repair a complete line of Commercial equipment. From upright , canister, Backpack vacuums, shampooers, and extractors, to servicing and repairing specialty equipment, such as Propane Burnishers, battery powered floor scrubbers and side to side buffers.
I have one of the most talented and experienced commercial machinery technicians in the entire region.
I serve Mom and Pop businesses, and some of the largest maintenance companies in the Charlotte area .
We sell the best and work on everything
Come see us!